Will Carmen Carrera be the First Transgender Victoria's Secret Model?
As time moves forward, the Lesbian, Gay, Bisexual and Transgender community has proven that they are a force to be reckoned with. They continue to knock down doors that simply weren't open to them in the past. Today it's very common to see many people who consider themselves a part of the LGBT community that live their lives openly and freely regardless of what people think. Of course, there are people who still ridicule them and also people who are totally against it, but nonetheless as a whole, the LGBT community has a strong presence.
There are many well-known people who strongly advocate for the LGBT community. Some of the mainstream advocates are Caityln Jenner, Laverne Cox, D. Smith and Big Freedia. All together, they are making an impact by succeeding dramatically in the music, movie, reality television and fashion industries, proving that they are just as good as everyone else.
One person who has been hitting the scene at full speed is transgender reality TV star, actress and fashion model, Carmen Carrera. Carrera made it to the big screen when she first stared on RuPual's Drag Race. Although she didn't win the title of America's Next Drag Superstar, her bold and courageous personality opened up the doors for her to become an advocate for Trans Equality. According to an interview with Glamour, it wasn't until after the show that she underwent a full gender reassignment surgery to fully become a woman. Dressing up in drag wasn't fulfilling anymore and she wanted to be the woman she felt she already was.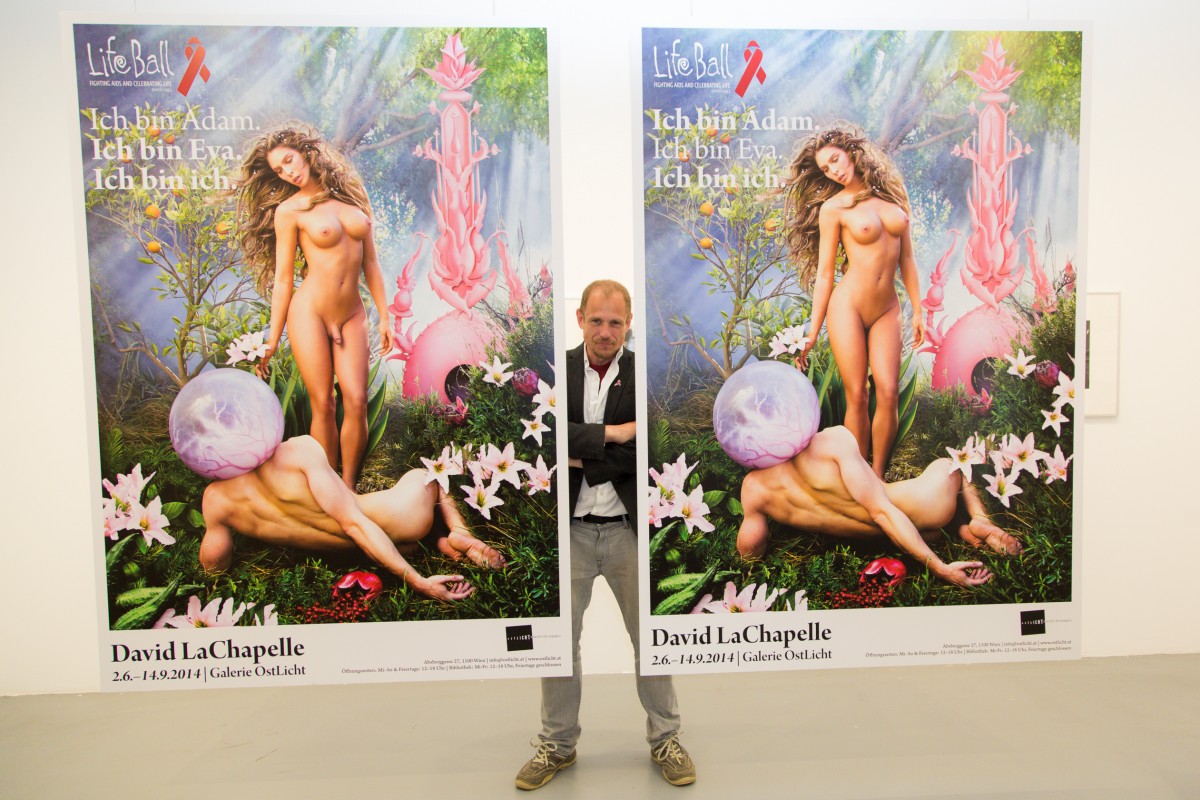 While appearing on RuPual's Drag Race, and acting in shows such as, ABC's "What would you do" and TLC's "Cake Boss," and doing commercials for companies like Orbitz, she also took up a career in modeling. Carerra has posed for famous photographers like David LaChapelle to promote HIV/AIDS awareness. She has appeared in W Magazine, Italian Vogue and walked in fashion shows for high fashion designers like Marco Macro.
As she continues to successfully take over the fashion world as a transgender model, she is also trying to be the first to do other things. Most recently she decided to reply to a petition created by a fan named Marco Regalado back in 2013. He created this petition on Change.org, in hopes of catching the attention of the well-known lingerie line Victoria's Secret. We all know that Victoria's Secret only has top notch models working for them. However, Regalado believes that if they accept Carerra, it will show that people are really taking the LGBT community seriously.
So far the petition has gained around 50,000 supporters and this has only pushed Carerra to want to take on the challenge of becoming a Victoria's Secret Angel. In an article on Advocate.com Carerra stated,
"I'm not going to sit around and expect this opportunity to just be given to me. "I'm going to put in my work so that when I do walk on that runway, people are going to be like, 'Carmen was meant to do that."
She's well aware that getting this job may not come very easy and it'll take some work, but she's prepared to not let that stop her. She plans to audition for Victoria's Secret in November of 2015. According to Dailymail, Carerra believes that this is the best time to go after this goal because the LGBT community is finally starting to be noticed and accepted.
Comments
comments