Play an Intramural Sport This Semester!
The deadline for intramural sports is readily approaching. Rosters are due Friday 9/9/2011 so get your information and team together as fast as possible to partake! All events have a required $20 deposit. Intramural sports are a great way to get involved and to meet new people with similar interests.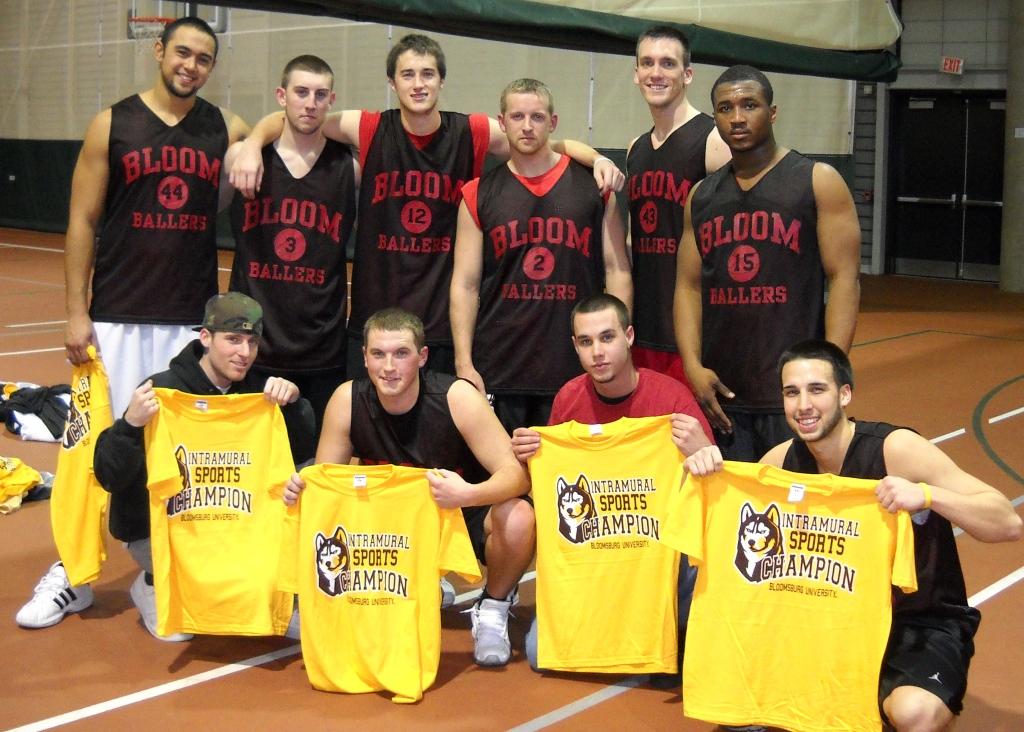 3 on 3 Basketball
This competitive event has been a highlight of previous years, and is worth taking some time out of your week to play in. Players can choose to be in a competitive league or a recreational with the former comprised of skilled players and the latter being more relaxed.   Men's and Woman's leagues are available for teams of three to take part in. Registration info here.
Dodgeball
8 v. 8 games of Dodgeball are both exhilarating and entertaining. Playing 7-8 games in 4 weeks followed by a playoff is a great way to reduce stress this semester. Registration info here.

Flag Football
Play 7 v. 7 games of flag football on the recreation fields and in Redman stadium.  Click here for registration info.

Residence Hall Volleyball
All new or first year students are eligible to compete in this league of 6 v. 6 volleyball. This event is one way to prove that your floor or residence hall is the most fit and the best of the best. Click here for registration info
Sand Volleyball
Not new to Bloomsburg? Form a sand volleyball team and compete in a 4v4 setting in an effort to win the championship. Click here for Registration info.

Outdoor Soccer
This sport features both recreational and competitive of 6 v. 6 leagues for those interested in playing intramural soccer. Play 7-8 games over 4 weeks and then head to playoffs to compete for the championship. Click Here to register.

Softball
With a team of 10, softball is an outlet for those who are seeking glory, entertainment and the competitiveness that only softball can offer. Check out the info here to sign-up.
All the info needed to form a team and signup can be found here or stop by the Student Recreation Center and ask for more info.
Image Source: departments.bloomu.edu/intramurals
Comments
comments