Jordan Speith: Master of the Masters
On Sunday afternoon, Jordan Speith donned the coveted "Green Jacket" as the 2015 Masters champion. Speith became the second youngest winner in the history of the Masters behind Tiger Woods. Speith is just 21 years old.
Through the four days of competition, Speith led all the golfers in the tournament. He is the first wire-to-wire champion since 1976, which means he had the lowest score out of every player after every round of 18 holes played. According to the Masters' official site, Speith also set a few records with his performance at Augusta National: 28 birdies which are the most in one tournament, an 18 under score after playing 72 holes which tied the record, the record for lowest 54-hole score at 16 under, and the lowest 36-hole score at 14 under. It was truly an epic performance by the young pro.
Trailing behind Speith in the leaderboards were Phil Mickelson and Justin Rose. Both of them played extremely well yet neither could compete with the likes of Speith. This year's Masters Tournament was another one for the ages as a young golfer may have played the best game of his life. Jordan Speith is now ranked second in the world only behind Rory McIlroy and the next major tournament could see them possibly switch places.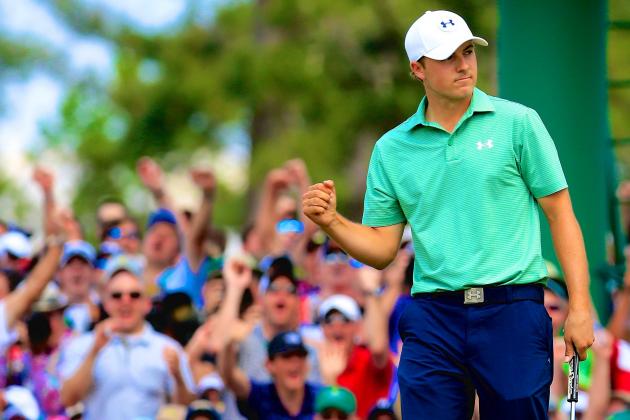 Comments
comments