Panthers' Ekblad Ends Montreal's Streaks
They say all good things must come to an end. That seemed to be the case on Tuesday night when Florida Panthers (FLA) defenseman, Aaron Ekblad, scored the overtime winner against the Montreal Canadiens (MTL) at the Bell Centre. Ekblad's goal not only ended an 11 game win streak on home ice for Montreal but also ended a winning streak for MTL's goaltender, Carey Price.
Going into Tuesday's game, Price held a winning streak of 13 games across two seasons which is now the longest in team history. His numbers in the past few seasons have made him one of the best goalies in the world. Currently, he boasts a 1.63 goals-against average (third in NHL), a .948 save percentage, which is tied for first in the NHL, and he has 10 wins on the year, two of them being shutouts. The majority of the time, Price makes it look easy when he's between the pipes for MTL.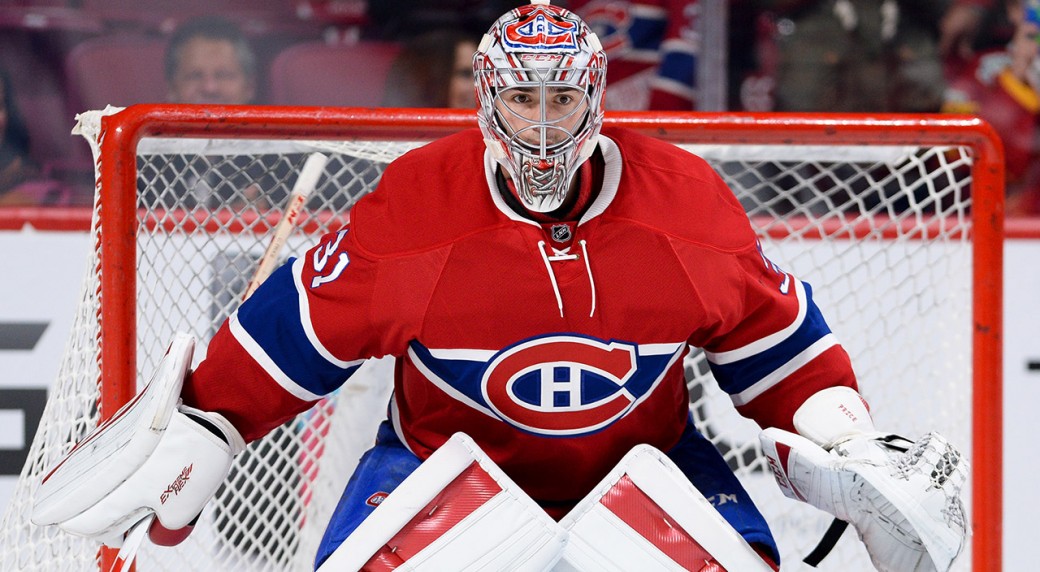 The Canadiens have been lethal on home ice in recent years. As of now, they sit atop the NHL in first place with 28 points in the standings and a record of 13-2-2. Their home game winning streak was one away from tying the 1963-64 Blackhawks, who started their season 11-0-0, according to NHL.com. However, the streak MTL just had is the longest in team history.
Record setting aside, the Canadiens are not to be taken lightly. With Carey Price in net and the Bell Centre crowd behind them, MTL is an elite team in the NHL and it will likely stay that way for the foreseeable future.
For more information, visit NHL.com
Comments
comments