Inmates Crush Harvard Students in Debate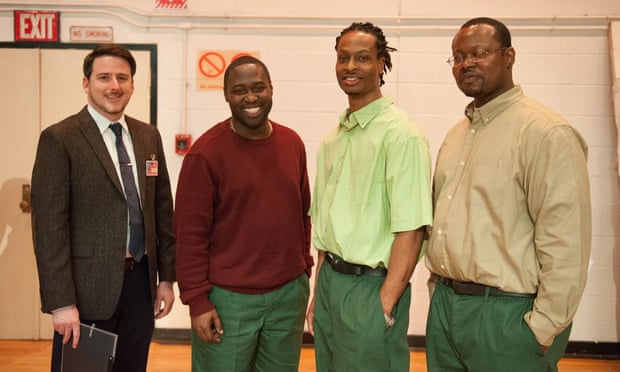 Are prisoners smarter than college students? This is a question one might consider after a group of three inmates from Eastern New York Correctional Facility recently won a debate against a group of Harvard undergraduates. The teams battled back and forth for an hour on Sept. 18 in Napanoch, N. Y.
"They caught us off guard," said Anais Carell, one of Harvard's debate team members, in an article from CNN. The students realized too late how prepared and savvy the inmates were in their argument promoting why public schools in the Unites States should have the ability to deny enrollment to undocumented students. Unlike the Harvard students, the inmates are limited to material when developing their arguments. They have no access to the Internet and have to go through strict protocol when requesting books and articles.
This wasn't the first win for this group of inmates. According to the Wall Street Journal, they won their first debate in 2014 against the U.S. Military Academy at West Point and again against a team from the University of Vermont. In this particular debate, one of the inmates said even if they didn't win, they hoped it would make other inmates consider joining the program as well.
The three prisoners Cark Snyder, Dyjuan Tatro and Carlos Polanco are members of the Bard Prison Initiative which is a program designed to give inmates a chance to gain a free college degree in liberal arts.The Bard Prison Initiative started in 2001 and since then has helped more than 2,300 students. To apply, inmates must go through tough interviews and write essays to be admitted. Their mission is to help inmates succeed once they are released from prison. With their new background in education, they are less likely to return to prison and are also given a better chance for job opportunities. Many political officials and lawmakers are pushing for programs like this to be offered in more jails across the United States because they believe it's crucial to help inmates reintegrate back into everyday life.
Comments
comments