Ferry Sinks in South Korea
Devastation took place in Seoul, South Korea on Wednesday, April 16 when a ferry sank off the Southern Coast. The multi-story vehicle, known as "Ferry Sewol," was carrying 459 people for an overnight trip. Right after the ferry sank, rescue ships and helicopters arrived to pull passengers out of the water.
The passengers consisted of 325 high school students, 15 teachers, 89 tourists, and 30 crew members. CNN reported that 164 people were rescued from the damages. However, three passengers died while 55 others suffered serious injuries. Also, there are still a lot of people missing and the death rate could rise quickly if they are not rescued.
At the time of the disaster, the temperature of the water was 54 degrees Fahrenheit. When the 87 vessels and 18 aircrafts arrived, they pulled the passengers out of the frigid water. There were also 160 coast guard and navy divers searching for more people either within the ship's confines or the water.
"Ferry Sewol" was built in Japan in 1994. The ship is 146 meters long and was designed to carry 921 people, 180 vehicles, and 152 shipping containers. However, the wreckage that took place on Wednesday marked the biggest disaster to take place in South Korea since 1993, when 292 people died.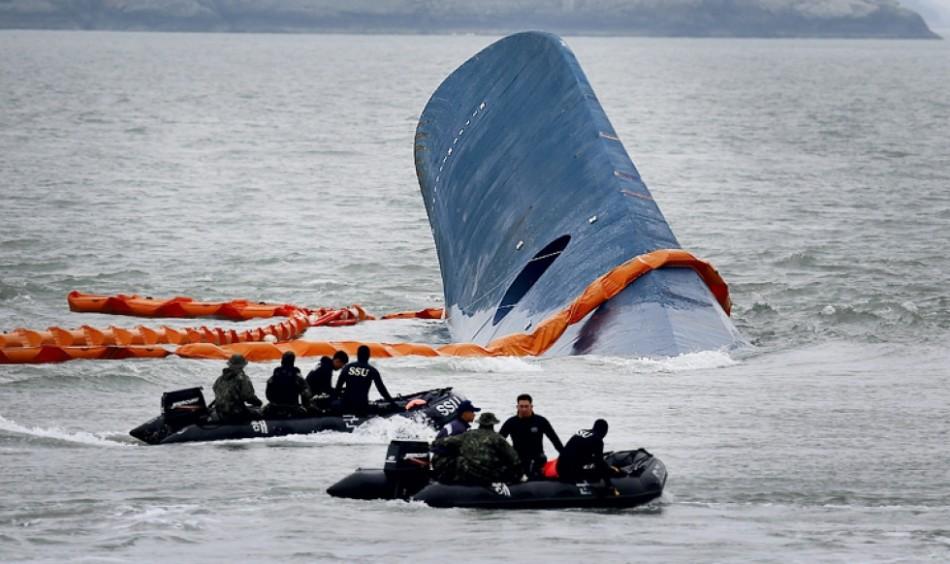 Comments
comments