Will Smith's "Hitch" is Coming to FOX as a TV Series
Hey, remember that movie Hitch? The one where Will Smith was a "date doctor" that helped losers score dates? It's time to throw back to 2005, because Fox is developing a comedy series based on the movie. According to Entertainment Weekly, the show will star Will Smith and Kevin James.
Deadline says the show will be produced by Overbrook Entertainment, the same company who produced Hitch. The series adaptation will be a comedy based in a workplace that explores dating and sexual politics. Deborah Kaplan and Harry Elfont (Made of Honor) will be the executive producers, alongside Smith himself and his wife, Jada Smith.
 This isn't the first time someone has thought of adapting the movie. Overbrook and Sony TV both tried with no luck in 2010.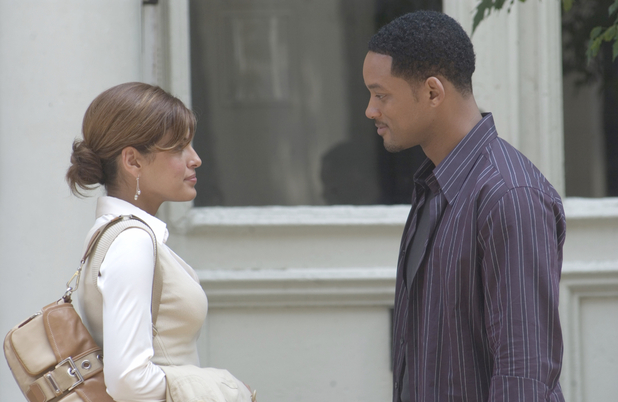 The original movie was a blockbuster, grossing almost $370 million.
 While a release date hasn't been specified, soon we'll all be able to get our daily dose of the date doctor in half-hour increments.
Comments
comments