Dorm Decoration Tips
Not sure how to decorate your dorm? Here are a few helpful tips to give you some inspiration
The beginning of the year can be a stressful time. It's hard enough to balance new classes, faces, and extracurricular clubs without having to worry about how to decorate your new home. Especially when that new home is a portion of a small room, shared with anywhere between one to three people. So here's how to make the most of your living space:
1. Under the Bed
Use storage bins to organize and store your less-used items under your bed.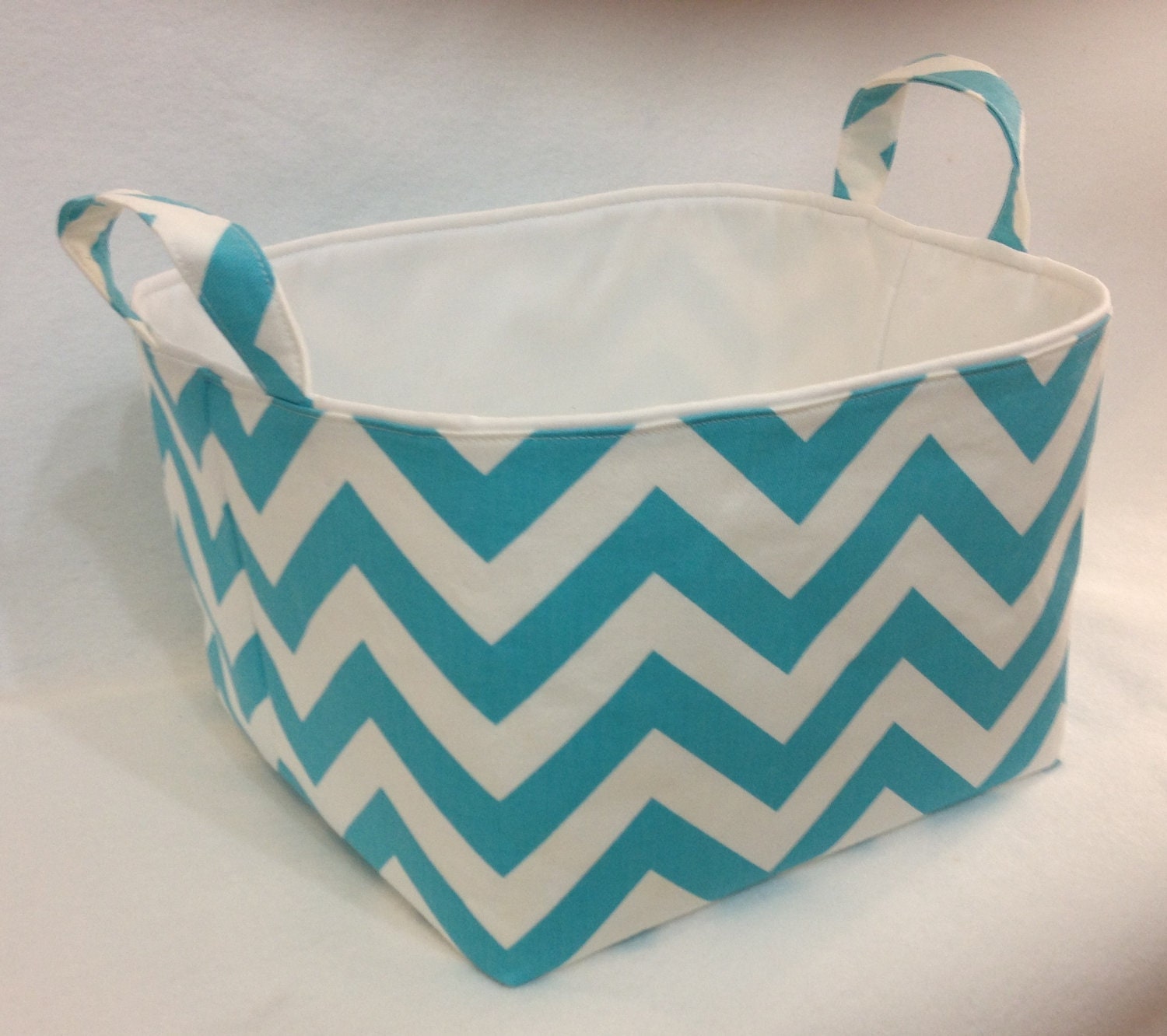 -If you use fabric totes, you can pin ribbons or buttons on to them. Try to find one with handles (or add them yourself) so moving in and out of the residence halls is made a little easier.
– If you use plastic bins, you can buy them in colors that match the theme of your room, or if you want more personal flare, you can spray paint it a base color, give it time to dry, cover it with the stencil of a pattern you like, then re-spray paint a different color, allow it to dry, and remove the stencils.
-Not into crafts but still enjoy patterned pieces?  Simply buy a patterned duct tape from a store such as Wal-mart or Michael's to cover the bins
2. The Door
Outside the door:

-Decorate it with your favorite quotes, pictures of you and your friends, your interests, and/or a dry erase board. That way people get to see who you are and what you like more than just a room number and a name tag. College is all about connections, so utilize the ability to connect in whatever way you can with anybody you can.
Inside the door:
-This a great place for either a mirror, or an over the door organizer for shoes or various supplies.
3. The Desk
Use organizers to separate and organize school supplies and personal items. Designate certain drawers for certain items. Don't over clutter, and feel free to add a personal touch to it! Leave yourself Post-Its both for reminders of work you need to get done, and for motivation by writing down one of your favorite quotes to keep you going. Or use a corkboard to pin up a calendar, pictures of you and your friends, your favorite athlete or role model, concert tickets, or maybe even quotes to keep you motivated to work.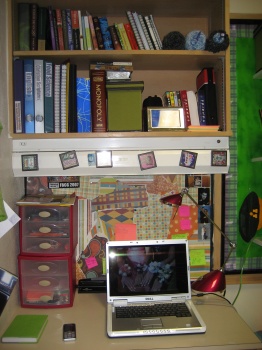 4. The Walls
Everyone knows this is the most important part of decorating a room. The only advice I can give here is just go with whatever you want. It's your room, put your personality out there for others to see. Use posters, pictures, flags, jerseys, holiday lights, quotes, whatever you're in to. Just make sure to use masking tape or command strips so as not to damage the walls. Here's some ideas to get you going:
Good luck! And happy decorating!
Comments
comments