Bloomsburg's Haunted Places
Bloomsburg has several "haunted" sites. Did you know Bloomsburg University is one of them? Below is a list of some of the local spaces deemed as haunted locations.
Phi Sigma Sigma House (previously Delta Phi Epsilon House)
There have been accounts of a woman walking through the house, messing with the lights and laughing. She's been known to interfere with people in the house; some even believe she is responsible for pushing people down the stairs and choking residents while they sleep.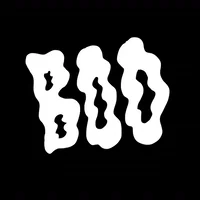 Harvey A. Andruss Library 
Most BU students are not aware of the haunted rumors about t the library. Do you study on the fourth floor? If so, keep an eye out for the ghost that supposedly roams around that level.
Haas Center for the Arts
Some say there is the spirit of an old ballet dancer haunting the building. He is reportedly named Ned and is said to be the result of a past seance.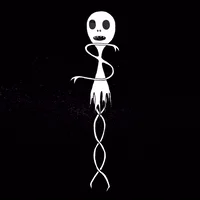 The Irondale Inn
This bed and breakfast was once an old plantation. It is said to be home to three ghosts. Guests have stated that an old man and woman would slam the doors shut. The current owners have recalled a time of where they returned home after a trip away; their kitchen door was open and the lid on the hot tub was removed.
The Inn at Turkey Hill
Built in 1839, the house is rumored to be haunted by an owner's mother who once lived in the house. People have said the smell of her perfume is still pungent. Others say the attic door will never fully close, and every Monday morning a knife is found by the attic door.
In the spirit of Halloween, maybe you will want to check out some of these places. Enter if you dare!
Comments
comments